Tenuta Il Plino
A valley crossed by Plino della Taverna river, old vineyards of Sangiovese, Albana and Trebbiano, amazing wines capable of challenging time: that is Romagna you don't expect.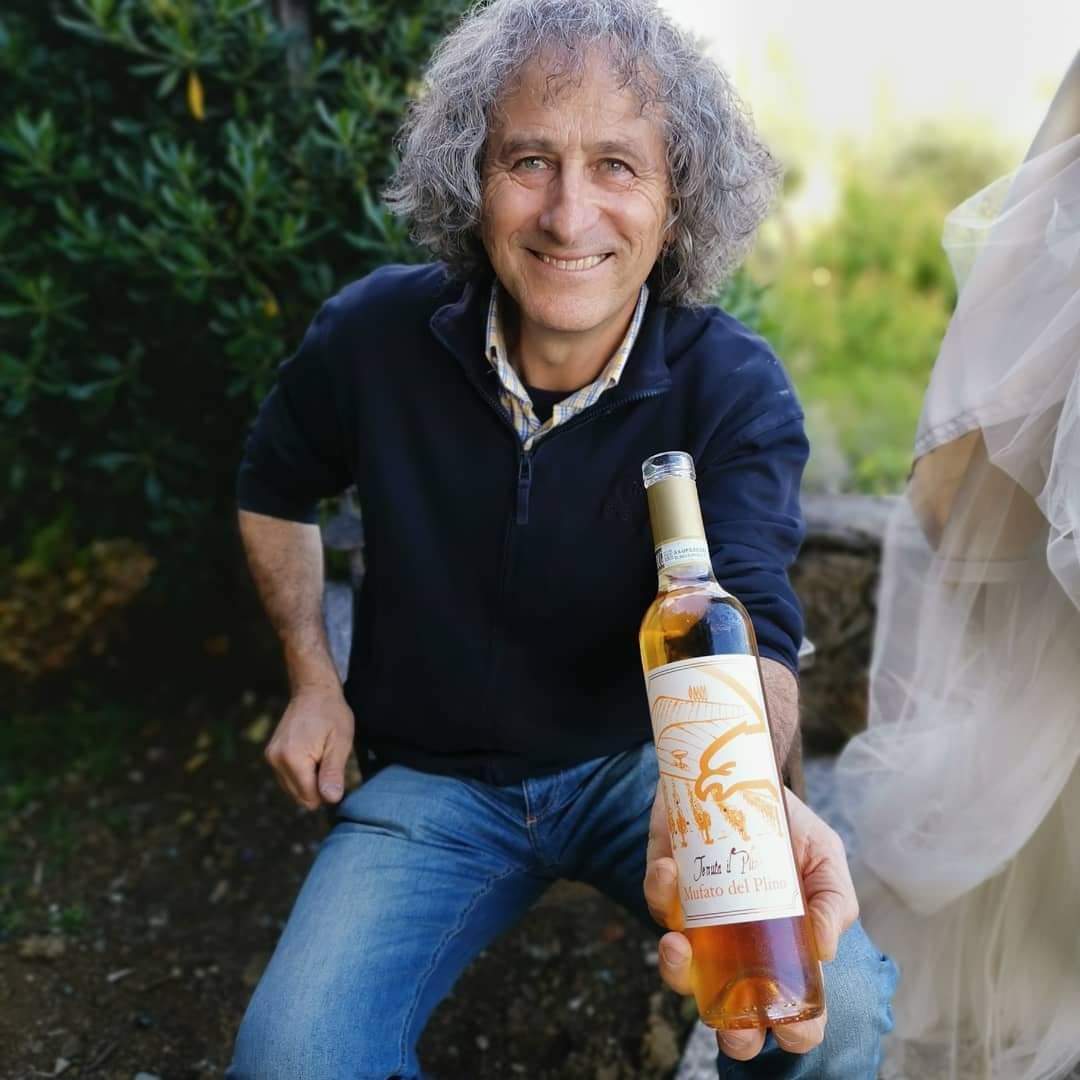 SINCE 1999 TENUTA IL PLINO HAS BEEN PRODUCING NATURAL WINES WITH DEEP LOCAL ROOTS ON THE HILLS BETWEEN SAN CARLO DI CESENA AND BERTINORO.
In a small area in Romagna there is a terroir with unlimited potential: the valley crossed by Plinio della Taverna river provides to vineyards a perfect balance, which is assisted with minimum interventions by Alessandro Ramilli.
The result are naturally complex and amazingly long-lasting wines, with close ties with the local area and capable of expressing the different nuances of each single vintage.
Respect for biodiversity, the capacity to wait for the right time, the choice to use only the best grapes to make wine, the extremely accurate search for depth, elegance and pleasantness: Tenuta il Plino's hand-crafted wines are born from this combination of elements.
The choices of Tenuta il Plino
THE VINEYARDS
Next to old vineyards of Sangiovese and Trebbiano that are more than 50-year-old and spurred cordon trained on a steeply sloping soil, rows of Cabernet Sauvignon and Merlot trained with the ancient bush vine method are found. A special place is reserved to Albana, the noble vineyard of Romagna and the first Italian white wine to achieve the DOCG appellation in 1987. More recently, rows of Chardonnay Musqué have also been planted.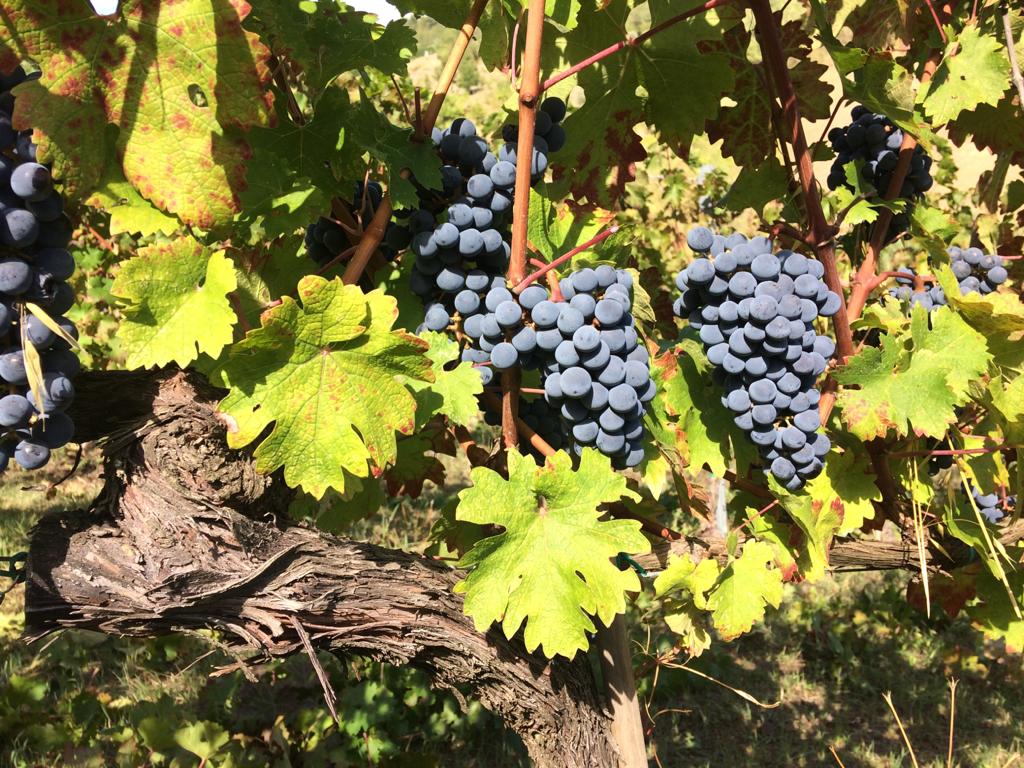 OUR PRODUCTION PHILOSOPHY
Low production yields (between 500 and 800 grams of grapes per plant), high planting density, search for the best exposure and organic farming since the beginning: the quality of Tenuta il Plino wines comes from specific choices and from the desire to obtain excellent products in the fullest respect for nature.
THE VALUE OF TIME
IIn an increasingly fast-moving world that often forgets the rhythms of nature, Tenuta il Plino goes against the mainstream. Respecting the vine and the life's cycles, accepting the seasons' whims, rejoicing at the best conditions: all these are clear choices that lead to equally precise consequences: the wines are produced only if suitable micro-climatic conditions exist, without any constraints or short cuts.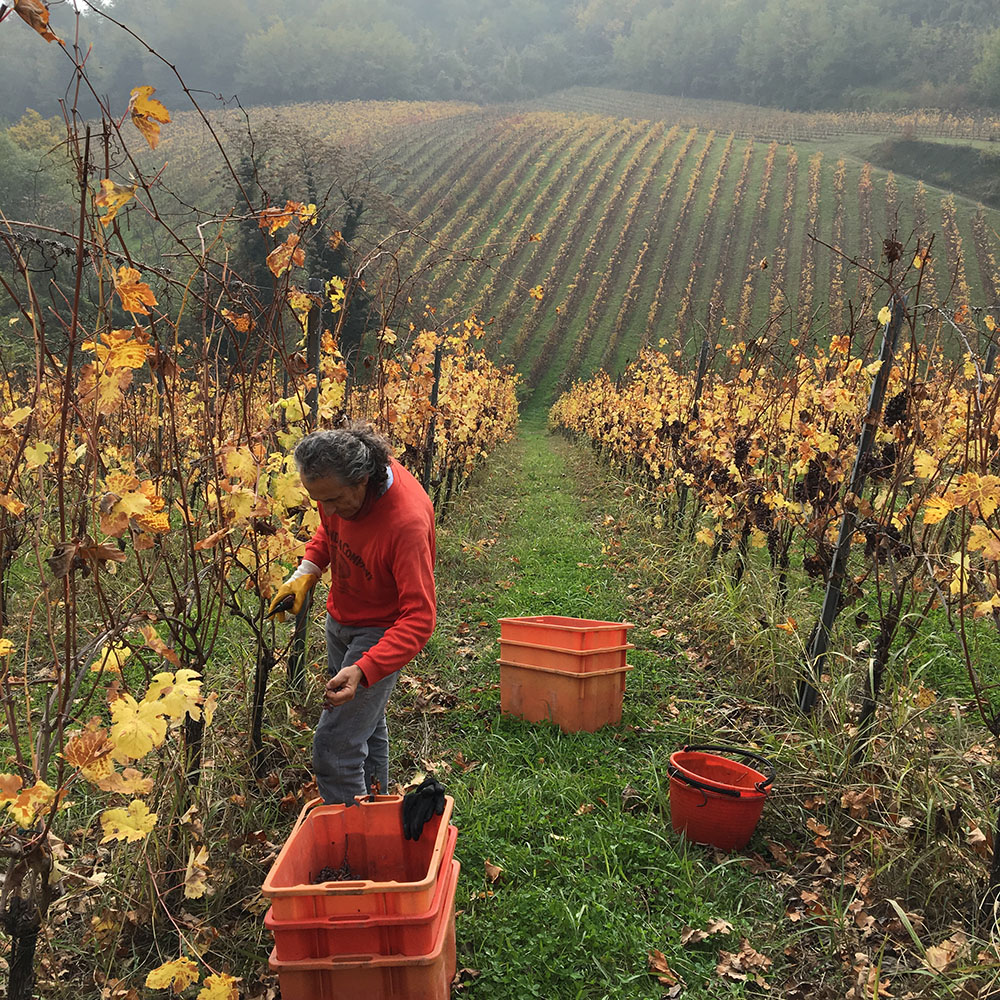 Contact
Come and find us at
GET IN TOUCH WITH US FOR MORE INFORMATION
Tenuta il Plino
Via Montalti - 47521 San Carlo (Fc) Italy
VAT number 01160240394
Privacy Policy - Cookie Policy
Direct sales upon appointment
STORES FOR SHOP ONLINE