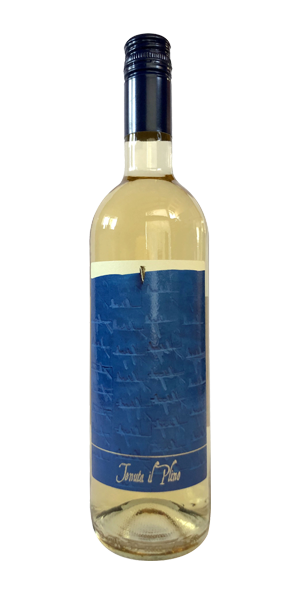 PLINO DELLA TAVERNA
EXCELLENT WINE 2015
Designation:
Rubicone Bianco IGT
First production year:
2000
Training system:
simple Guyot
Production per plant:
900 g
Average production:
1,500 bottles
Grapes varieties:
old local grape
Harvest:
Late harvest in the month of November on the basis of the presence of noble rot
Wine-making process:
Fermentation in stainless steel vats followed by maturation and aging in French, third-use barrique with 'batonnage' for a period of six months. At the end, it is blended in a variety of stainless steel, and woods followed by bottling with sterile filtration. After it rests in bottles for at least 12 months while malolactic fermentation is not carried out.
Food pairing:
savoury strudel with pears, cheese and speck, tagliolini with courgettes and roe, roasted shellfish, marbled cheese, raw sea-urchins and oysters..
SLOW WINE GUIDEBOOK:
Plino della Taverna is a seductive and authentic white, born out of warm and saline soils.