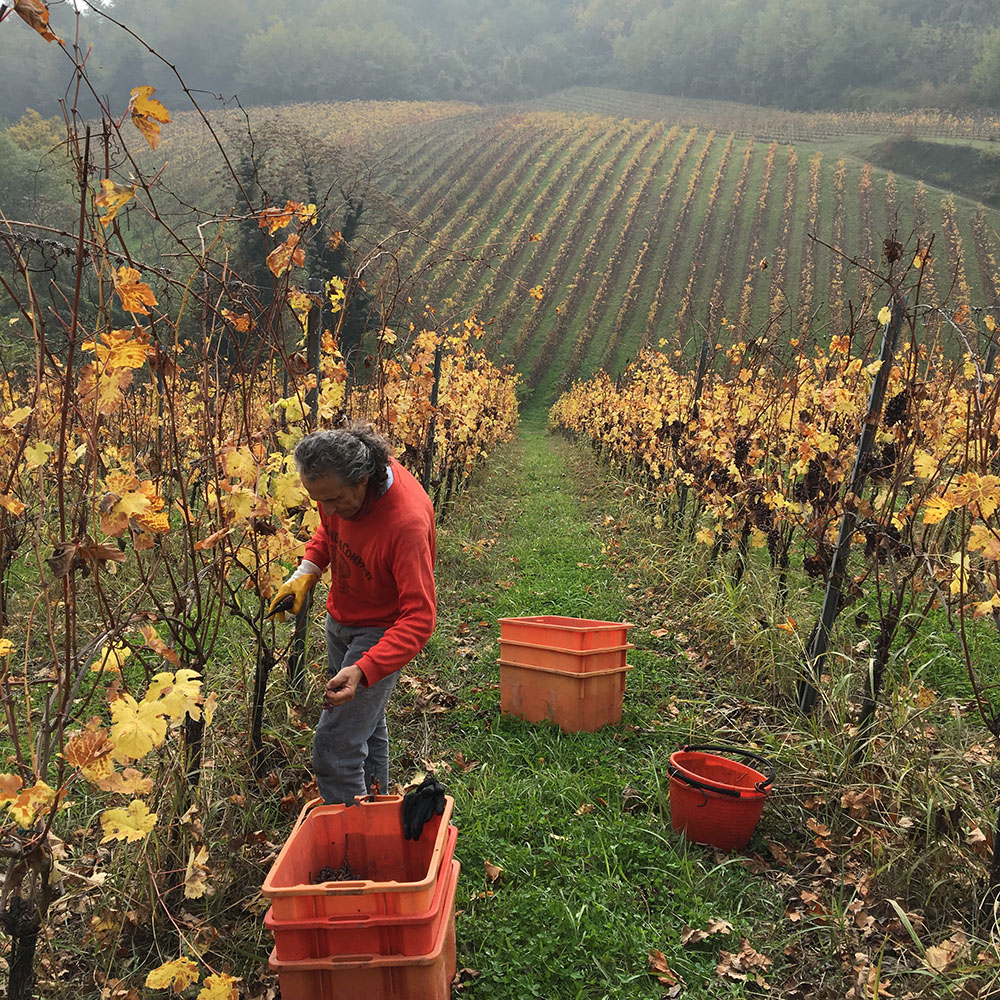 Il PLINO.
In a small area in Romagna there is a terroir with unlimited potential: the valley crossed by Plinio della Taverna river provides to vineyards a perfect balance, which is assisted with minimum interventions by Alessandro Ramilli.
The result are naturally complex and amazingly long-lasting wines, with close ties with the local area and capable of expressing the different nuances of each single vintage.
Respect for biodiversity, the capacity to wait for the right time, the choice to use only the best grapes to make wine, the extremely accurate search for depth, elegance and pleasantness: Tenuta il Plino's hand-crafted wines are born from this combination of elements.